Back to overview
Safe PBM study
By NeoMedLight
CareMin650™, a new photobiomodulation device for the prevention and treatment of radiation-induced mucositis and dermatitis: results of the prospective Safe PBM study.
Mucositis (OM) and dermatitis (RD) are among the most common and disabling side effects of radiotherapy. Numerous studies have demonstrated the efficacy of photobiomodulation for the treatment of mucositis and dermatitis.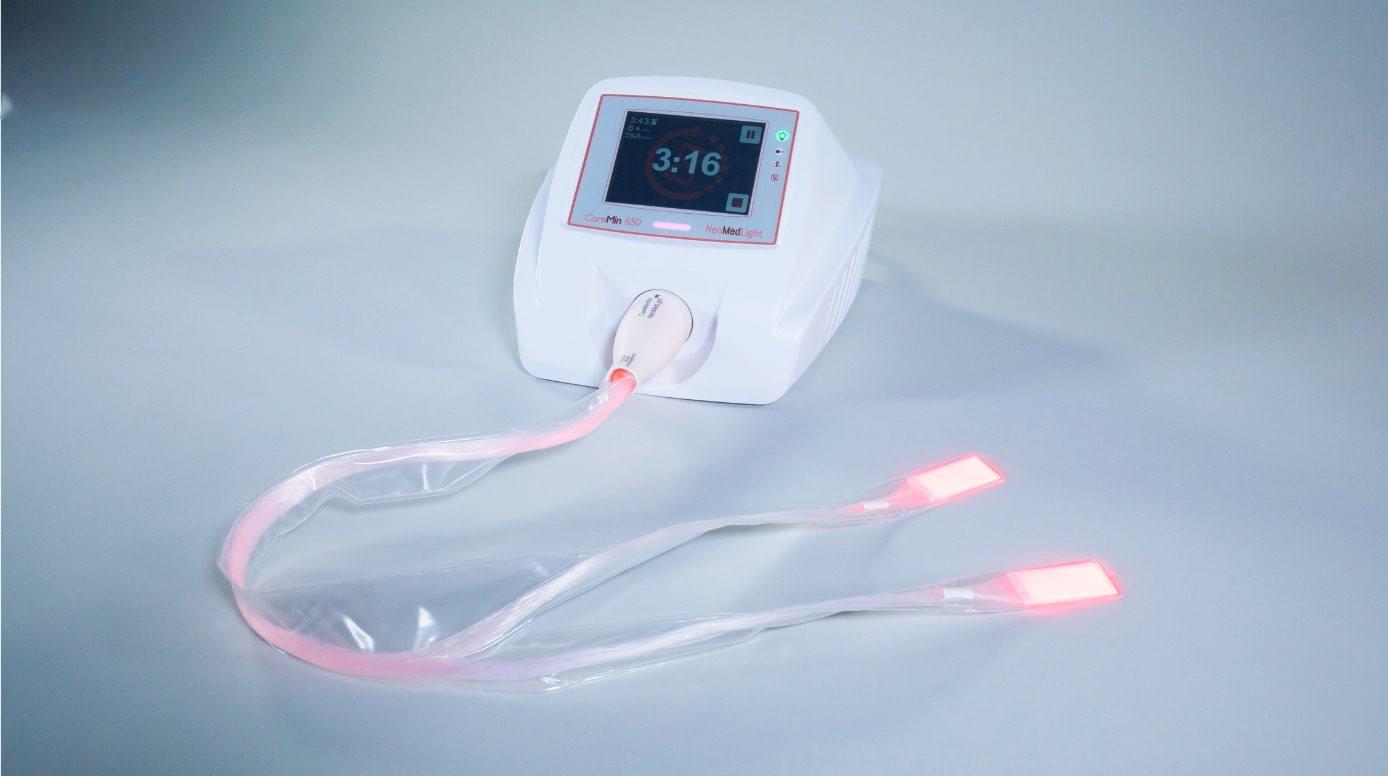 NeoMedLight has developed CareMin650™, a medical device to prevent and treat these side effects.
To assess the safety of the device and to provide information on the effectiveness, the "Safe PBM" study was conducted in France.
View the full Safe PBM study below: